What stops you from investing in real estate? Is it a poor credit score or a lack of money for buying houses? None of these things should prevent you from owning properties. You only need to know how to invest in real estate with no money. 
You have never thought of doing something like that. We are here to tell you that owning an investment property without cash is possible. Even without money or a good credit score, go after your dream. See our ideas on how to solve this puzzle. 
Borrow A Loan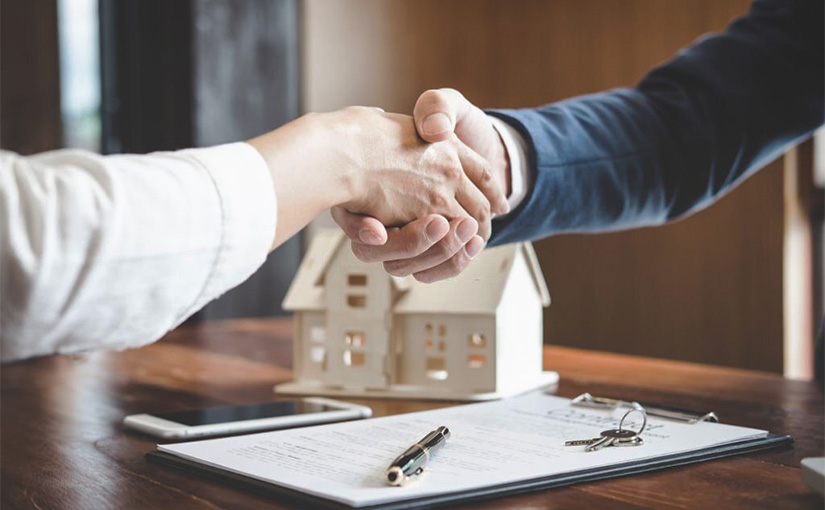 It is possible to have no money and no debt. If this is you, it is easier to buy real estate with no money than you think. If you have unpaid debts, investing will be difficult but still doable. Borrowing loans is your best first choice. 
If your credit score is 780 or over, borrowing will be simple. Approval may take less time than if your credit score is 700. Someone with a poor or good credit rating and no money can consider these loan options: 
Hard Money Lenders 
Hard money lenders are private companies that pay more attention to profitable deals than the borrower's credit history. A hard money lender uses the investment property as collateral. If you default on loan payments, they reserve the right to sell the house and recover their money. 
They are better choices than banks because their loan terms are less rigid. Unfortunately, they work with numbers and will choose the loan amount based on the property value. Also, they charge 10% to 15% interest if you have a low credit score. 
Can you pay back their money despite the higher-than-average interest rates? If yes, search for the best hard money lenders online and tell them about your investment plan. Hard money lenders offer short-term loans and might not fund the entire cost of an investment property. So, you require other money sources to cover the difference. 
Private Money Lenders 
Real estate investing for beginners with no means is more convenient with private money lenders. As you can guess, this is money from a private company or someone you know. Private money lenders barely consider your creditworthiness. All they care about is the loan terms. These loan terms should be competitive enough to convince a private lender to lend you money. 
They do not have inflexible rules on repayment and interest rates. Private lenders are ready to negotiate until each party is happy with the deal. To have their money, you must demonstrate the value and profitability of your real estate investment deal. 
Fha Loan 
Government loans are available to someone who lacks the money to invest in real estate. The most popular ones are the FHA and VA loans. These are beneficial loans because they are easy to obtain if your credit score is good enough. 
Also, the down payment can be more affordable than the amount other lenders demand. Government loans can help you purchase a multi-family house, which you can rent out. So, find out the requirements for getting the USDA, FHA, and VA loans. 
Create A Mortgage With A Property Seller
Seller financing is one of the simplest ways to get into the property business. Choose a seller who does not need immediate cash from their house sale. They will allow you to pay for the house slowly as if it were a mortgage loan. You will pay monthly installments until you purchase the property. 
Seller financing does not require a strict qualifying procedure. It has lenient loan terms, and credit rating is not an issue. As the property seller determines the terms of the deal, they are easier to handle than banks. Getting such a deal among younger people is harder than for retired people. 
An absentee landlord willing to have a monthly income can agree to seller financing. Owners of vacant houses in your area may accept to have you purchase their property gradually. Lastly, find and attend real estate meetings in your neighborhood or another vibrant town. An event like this can enable you to network and locate property sellers who do not require immediate cash.
Find An Investment Partner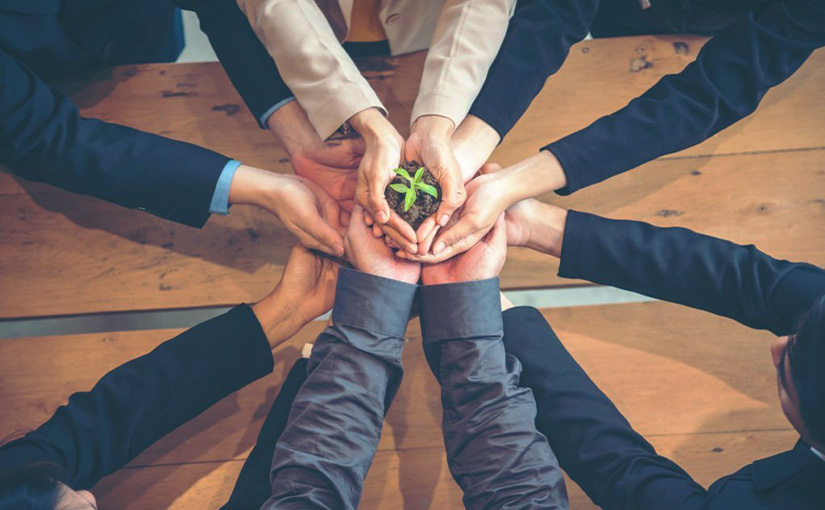 Lack of money should not prevent you from finding a partner who does. If your deals are good, your partner can use their good credit history to obtain funds. Nevertheless, they may leave other hard work to you. Ensure your investment partner has the best credit history for easier loan approvals. 
They should be someone you already know and can trust. Ensure the person can offer the resources you are struggling to find to join the real estate investment industry. If you form a partnership, turn it into a formal business with a legal permit. 
Lease And Pay Slowly
We have a trick you might love if you want to know how to invest in real estate with no money. Find a rental house that the owner wants to sell later. Start paying rental fees every month and extra on top. 
The extra cash will be your house deposit. When your lease expires, the landlord can sell the house to you. They will have no reason to doubt your ability. 
Flipping Properties
Some houses cost below the current market price. They are called Under Market Value properties and are investment opportunities. If you are looking into how to invest into real estate without money, Under Market Value properties are a good starting point. You can purchase, renovate to improve value, and sell. 
In other words, you can try property flipping if you have a source of money for the first attempt. These houses cost less money, but you can still bargain the price. You can produce high capital gains if you plan this well. At the same time, flipping usually hides some costs. This can affect your profitability later.
Property Crowdfunding
Young and forward-looking entrepreneurs will not let money shortage ruin their investing dreams. They use crowdfunding to raise business capital. In crowdfunding, property investors form a group and contribute money to form a pool. 
Every member owns a share of the money in the pool. Also, if the group does property development projects, you and other members will get a share of the profits. A crowdfunding group can build rental houses and share profits and any liabilities.
Conclusion
We have explained some points on how to invest in real estate with no money. If you need more information on this, seek help from a professional real estate investment service. They will guide you on obtaining loans regardless of your credit score. Also, they will reveal other simple ways of getting investment properties without cash. 
Author Bio:
Author Name: Liran Koren
I'm Liran Koren. I'm a real estate pro and co-founder of Luxury Property Care. I believe that through common work we can create a healthy ecosystem, that serves investors, landlords and even tenants altogether.